Bass Synagogue Furniture
Building our Heritage
Bass Synagogue Furniture
Bass Synagogue Furniture is the trusted name for high quality synagogue design, synagogue interiors, aron kodesh, bimah, mechitzas and other synagogue furniture design, production, and installation. Master craftsman Gabriel Bass has developed efficient artistic methods, emphasizing smooth function and elegant form. Working in solid wood, glass, and metal, Bass Synagogue Furniture creates pieces like elijah chairs, ner tamid, synagogue pews, and more without compromising on even the smallest details. We work with each client individually to ensure that they receive the highest-quality product, according to their needs and budget. Clients can rest assured that their synagogue will receive the best products and service available.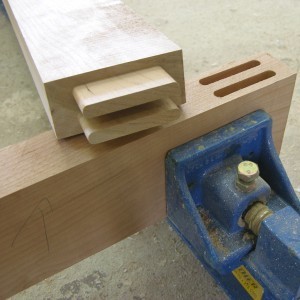 Attention to Detail
Gabriel and his team of Jewish artisans build every project utilizing the finest materials and unique techniques, which assures that the work will last and be appreciated for generations. We specialize in wood, metal, and glass. Watch our craftsmen at work in our Virtual Studio.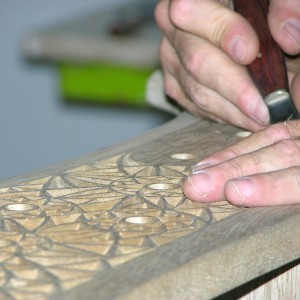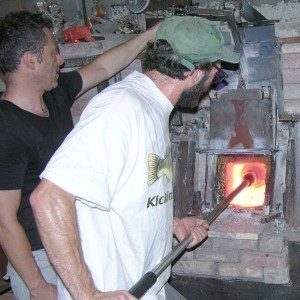 Israeli Businesses
All work is produced in Israel and supports the livelihoods of Jewish craftsmen. Our prices are internationally competitive, and we provide custom crating, air shipping, insurance, and service above and beyond. A percentage of BSF profits help support tzedakah causes in Israel.
Testimonials
What other artists are saying
You are really one of the very few artists who do what you do with such quality….
Corinne Strauss
Chuppah.com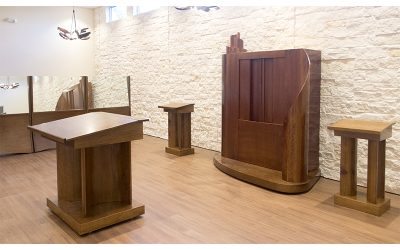 Chabad of Uptown, Houston, TX Synagogue design, movable aron kodesh, torah reading table, mechitzas, and podiums The Design and the final product side by side: The furniture was designed to be easily movable within the room. The aron kodesh, torah table, and prayer...
read more